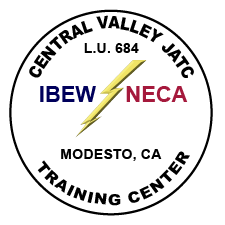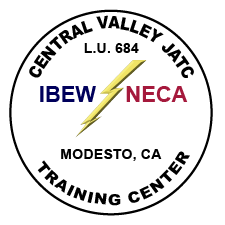 The Central Valley
Joint Apprenticeship Training Center
The Central Valley Joint Apprenticeship & Training Center provides an in-depth electrical training program for apprentices to the International Brotherhood of Electrical Workers (IBEW) Local # 684. When you become an apprentice at CVJATC, you'll receive top-notch education and hands-on training carefully crafted to equip you with the skills needed for a successful career in the electrical construction industry.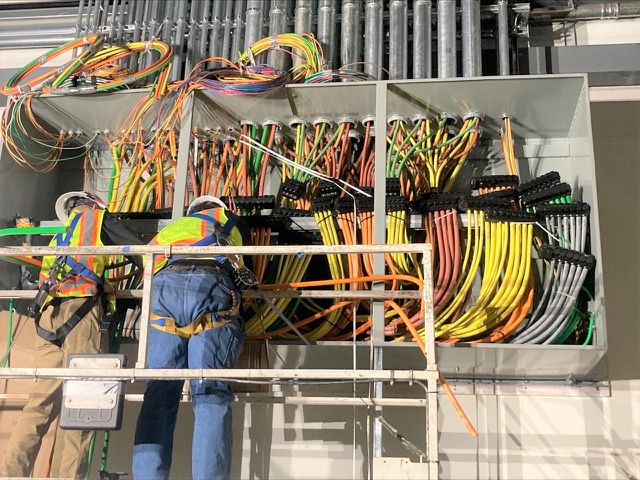 Throughout your enrollment, you'll also have the opportunity to work with one of the many National Electrical Contractors Association (NECA) member Electrical Contractors affiliated with the IBEW Local 684. This collaboration is what allows Central Valley JATC to deliver such a comprehensive and high-quality education to apprentices like you.
The electrical field is constantly evolving, and as a result, the CVJATC must evolve with it. Along with the apprenticeship training, there are continued education courses offered to the journeyman members of IBEW Local 684. These courses are designed to keep the members up-to-date on new issues as well as to help maintain the standard of quality and craftsmanship the IBEW is known for.